Swimming with Floaties and Other Water Safety Products
Click here to read the article from Parenting.com.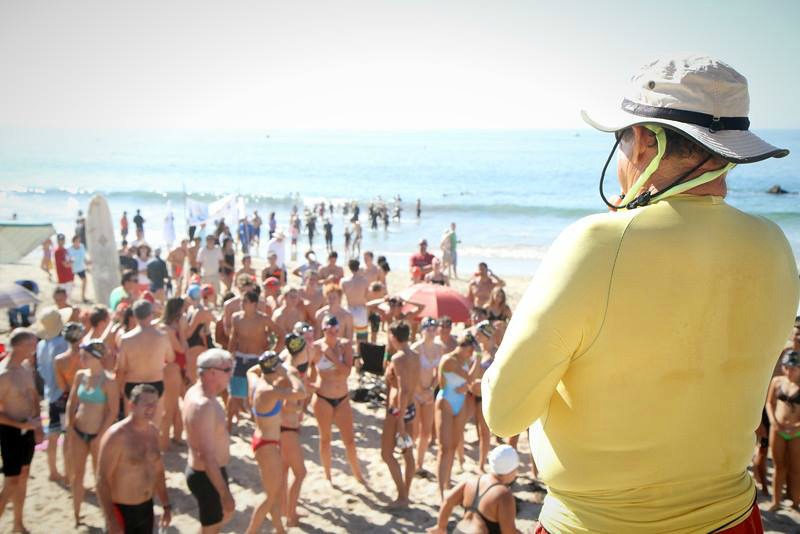 Resources
Whether you're a parent with a backyard pool or an adult who enjoys a day at the beach, drowning prevention and water safety education should always be a priority.
More Resources.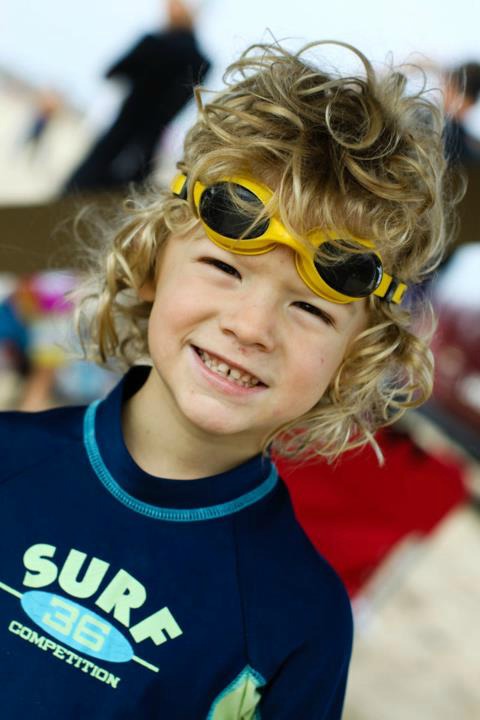 Programs
We can end drowning in our lifetime. Public awareness and education focused on young children is the most powerful tool to prevent fatal and non-fatal drowning.
Discover more.